LaDonna Harris (Comanche) Biographical Profile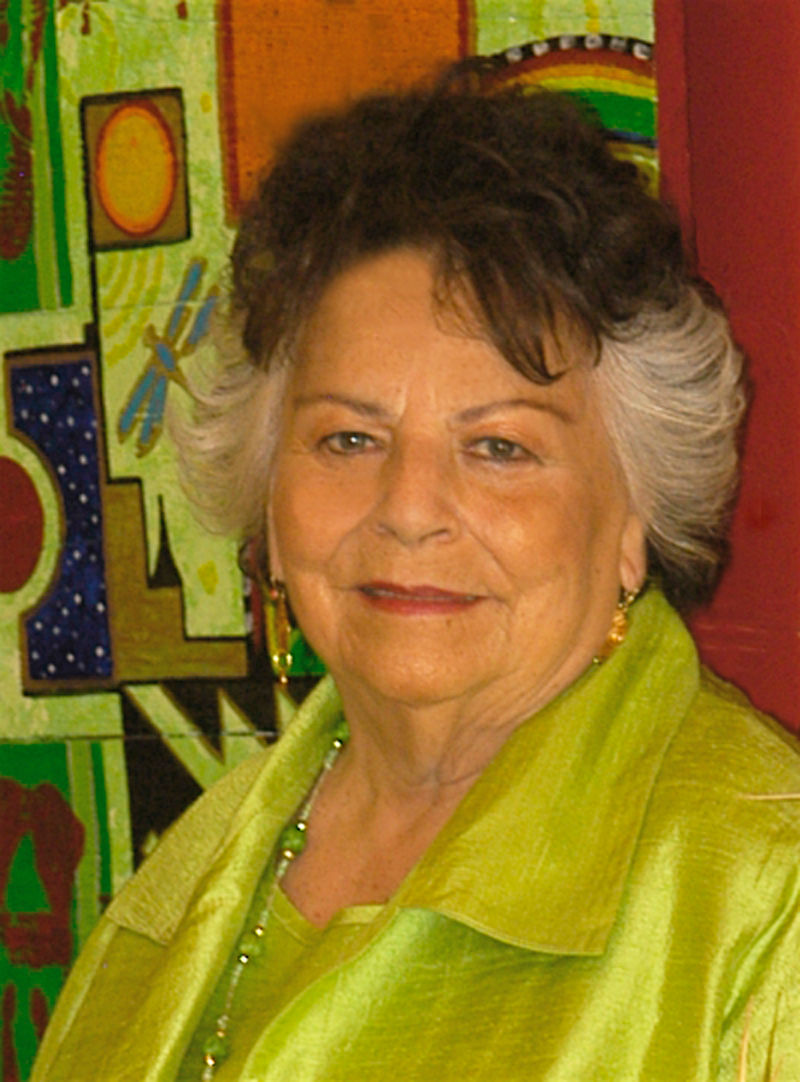 "AIO's greatest contribution to tribes and communities has always been how we organized people around important issues to find solutions that restore ownership back to the community."
LaDonna Harris, an enrolled citizen of the Comanche Nation, is founder and president of Americans for Indian Opportunity (www.aio.org). As a national leader, Harris has influenced the agendas of the civil rights, feminist, environmental and world peace movements. She was a founding member of Common Cause and the National Urban Coalition and is an ardent spokesperson against poverty and for social injustice.
As an advocate for women's rights, she was an original convener of the National Women's Political Caucus. As the 1980 Vice Presidential nominee on the Citizens Party ticket with Barry Commoner, Harris firmly added environmental issues to that and future presidential campaigns. Harris understands the importance of being a global citizen. In past years,
she served as the U.S. Representative to UNESCO and the Organization of American States (OAS) Inter-American Indigenous Institute. Currently, Harris serves on the boards of Think New Mexico, the National Committee to Preserve Social Security and Medicare, and the Smithsonian's National Museum of the American Indian.For more information on LaDonna's career please contact AIO at 505-842-8677 or aio@aio.org.
Purchase LaDonna Harris: Indian 101, a bio-documentary about LaDonna.