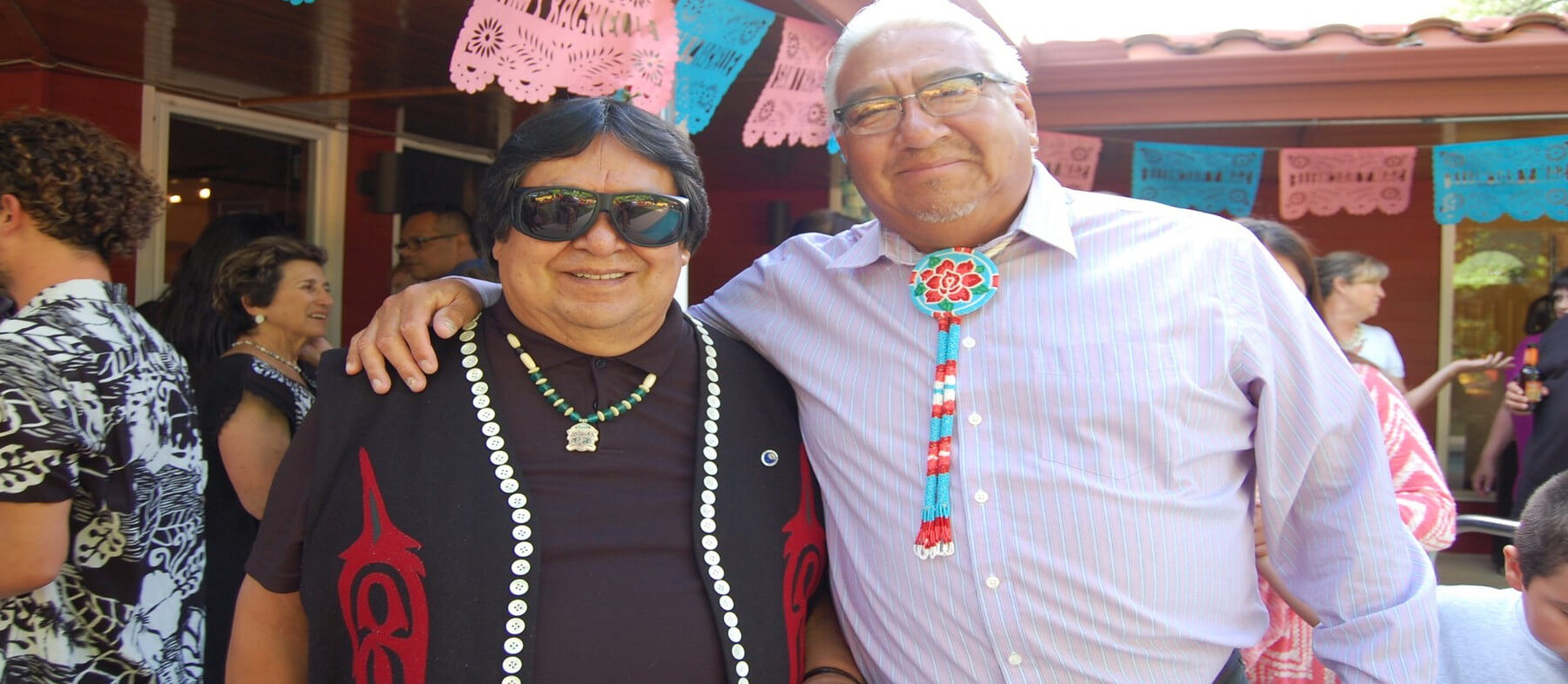 Networking Creative Collaboration
Native Voice Network
The Native Voice Network is a collaborative online community of Native American families and organizations that mobilize through indigenous cultural values to inspire positive change in our communities. The over 40 member organizations work together to share information, find common cause and take collective action.
Ambassador Alliance Network
A network of former Ambassadors Program participants, the Alliance is made up of leaders who adeptly move back and forth between the inner workings of their tribal communities and active participation in national and international forums, inspiring creative leadership beyond the Ambassadors Program. Alliance Members Continue to support AIO and each new cohorts of Ambassadors. They attend gatherings, participate with AIO on special projects, youth development programs, and represent AIO at conferences worldwide. The network allows alumni to share information, collaborate and support each other and their work.
Third Thursday Luncheon
Every third Thursday of the month, AIO hosts a lunchtime gathering of Indian organizations, Native activists, community leaders and other interested parties to discuss issues of the day, share information, build comradery and strengthen relationships. The purpose of AIO's Third Thursday Luncheons is to create a deeper sense of community among Albuquerque urban Indians, find common cause and take collective action with other Native-serving organizations in the metropolitan area, and nurture new leaders.